DMA Care: Dedicated to Enhancing the Health and Well-Being of Our Patients
Welcome to Doylestown Medical Associates
We appreciate the opportunity to provide you and your family with the best possible health care. We are located in Doylestown and we serve patients from throughout Bucks County, Montgomery County, and the Philadelphia area.  The providers are all board-certified healthcare professionals.  They are qualified and caring experts trained and experienced in preventive care, adult, geriatric, women's health and mental health.
Doylestown Medical Associates is a nationally recognized Patient-Centered Medical Home™ dedicated to enhancing the health and well-being of our patients.  The physicians of Doylestown Medical Associates are on staff at Doylestown Hospital.
We offer urgent and after-hours care to our patients. We offer many services in the office that may help you avoid long waits in an emergency room.  We have a provider on call 24 hours per day, seven days a week to assist with after-hours emergencies.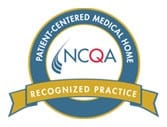 DMA is recognized as a Level 3 Patient-Centered Medical Home by the National Committee for Quality Assurance (NCQA) for using evidence-based, patient-centered processes that focus on highly coordinated care and long-term relationships.
Expert Doctors.
Professional Care.
Choosing a healthcare provider is one of the most important decisions you can make. At Doylestown Medical Associates, we pride ourselves on our patient service. We offer a knowledgeable staff and the latest in medical technology. Doylestown Medical Associates has a secure patient portal for requesting medication refills, requesting test results, submitting billing questions and viewing and download your personal health record.
Why Choose Us
Here at Doylestown Medical Associates, we care about you.
If you need immediate assistance, please contact us directly at (215) 348-4478.
Experienced Doctors
Our doctors have over 50 years of experience combined. Our health care providers have won multiple awards and accolades over the past 10 years. 
Short Wait Times
We pride ourselves on providing outstanding services within a timely manner.  
We Treat You Like Family
We have been helping patients and their families for over 35 years. Here at Doylestown Medical Associates, we treat your family like it's our family.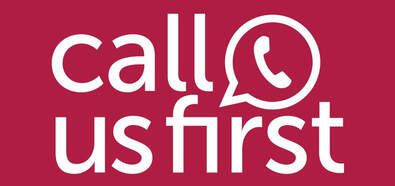 We want you to receive the right care, at the right time, and in the right place!
You should know that when you have unexpected or urgent medical needs, as your primary care physician, we want you to Call Us First. We can often meet your care needs at our office and save you from paying the higher copay at the ER or with a specialist!