General Medical Care
We take medical care seriously. We handle everything from routine checkups to common colds. We specialize in personal care for each and every patient.
Pre-Operative Medical Clearance
DMA helps prepare you for surgery by providing pre-operative recommendations and medical clearances.
Preventative Care
DMA offers suggestions on how to maintain a healthy lifestyle. We have insight on how to keep you healthy.
Complete Physical Examinations
Here at DMA, your health is our number one priority. Routine physical exams provide a comprehensive evaluation and treatment plan. We also offer pre-employment, driver's license, camp and school physicals. 
Urgent Care for Acute Symptoms, Illnesses, and Injuries
Sniffles, cough and cold, aches and pains…  We are here to help you feel your best. Our health care providers treat you like family.
Scheduling
DMA is here to help you review and interpret diagnostic tests as well as schedule any follow-up appointments. 
Nutritional Counseling
Managing chronic disease can be a difficult journey, but our care management team at DMA is here to help you every step of the way.
Complete Diagnosis
We offer the latest in diagnosis technology. In-office electrocardiography, urinalysis, rapid "strep" testing, blood oxygen level testing, blood glucose testing and more.
Complete Immunizations
Immunization is the best way to prevent illness and disease. We at DMA make it a priority to ensure that our patients have the latest immunizations.
Chronic Disease Management
Mananging chronic disease can be a difficult journey, but we at DMA are here to help you every step of the way.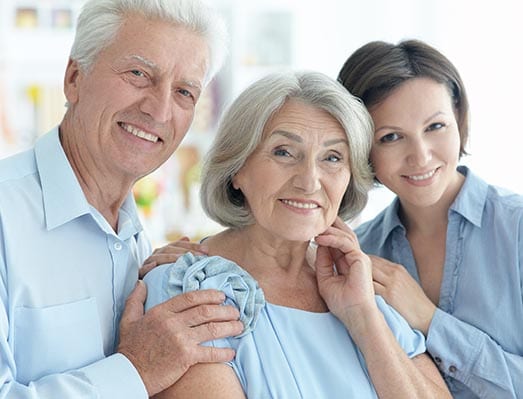 Care Management Team
Care management is a team-based, patient-centered approach designed to assist patients and their support systems in managing medical conditions more effectively. Care management also includes care coordination activities required to manage chronic illness.
Patients with more complicated physical and/or mental illnesses are at increased risk of potentially serious, even fatal, exacerbations and complications. They may benefit from more intensive follow-up and management than can be done through repeated office visits. Many patients being discharged from the hospital or Emergency Department fit this description. Evidence suggests that well-organized care management by a nurse or other health professional can reduce patients' risk of readmission, and the associated health care costs.
Meet the Care Management Team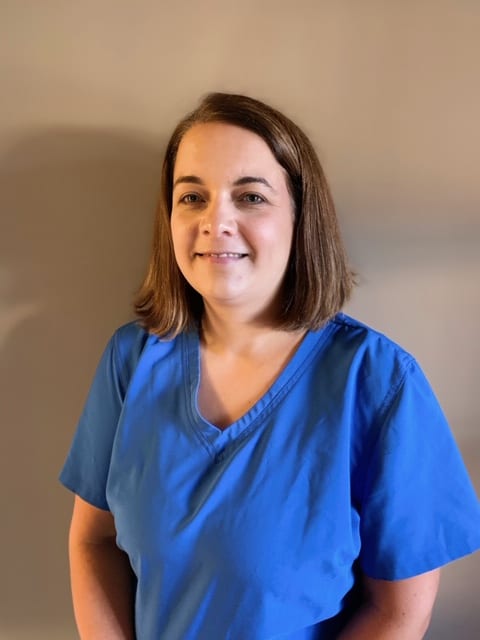 Stephanie Hamman
RN, BSN – Care Coordinator
Stephanie is a registered nurse who graduated from Cedar Crest College with a BSN. She has experience in critical care, home health, hospice and nursing education. Stephanie's role as Care Coordinator/Care Manager includes following a patient's care following an emergency room visit or hospital admission, patient disease management teaching, and monitoring insurance recommended patient screenings. Outside of work, Stephanie enjoys spending time with her family, kayaking, and traveling.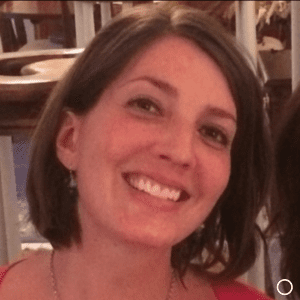 Tori Heacock
RN – Care Manager
Tori has worked with Doylestown Medical Associates for over twenty years. She is a registered nurse and currently works as a care manager. She is married with two daughters. In addition to spending time with her family, Tori enjoys traveling, decorating, reading and volunteering with Go Beyond.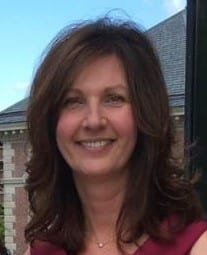 Christine Freeley
RPh - Registered Pharmacist
Christine Freeley is a registered pharmacist with over 30 years of experience and is Director of Pharmacy for a large senior living community. Christine graduated from Massachusetts College of Pharmacy and Health Science, is a member of the American Society of Consultant Pharmacists, and is also a member of the American Pharmacists Association. Christine is married and has three children. When she is not spending time with her family, Christine enjoys yoga, gardening and cooking.
The following is a partial list of the types of diseases we manage: